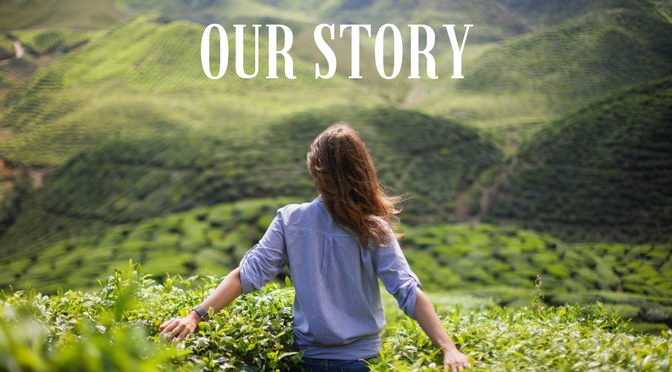 Energence Teas has always had a simple mission: to have the highest quality teas on the market.
We want you to enjoy 100% pure loose leaf teas, as if it had just been picked off a tree in the most natural form possible. Other brands of tea roast the leaf, or add various flavors which can take away from the authentic aroma and taste of the leaf.
Packaging and shipping are also important. Other brands have their product sitting in warehouses or on store shelves for months in 'flour bag' packages, which aren't airtight. We take great pride at Energence Teas in ensuring that our product gets to you as fast as possible, and is fully sealed to ensure the potency and freshness.
We think you will notice the difference in our product!
We are currently only selling Yerba Mate, but we expect to be launching new kinds of  'green tea' in the coming year. Stay tuned for more information on other healthy green beverages!