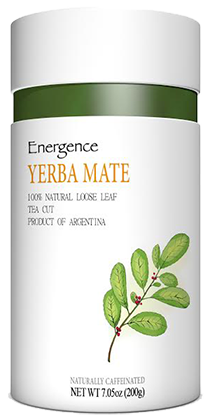 Fresh Yerba Mate, exploding
with antioxidants in every cup!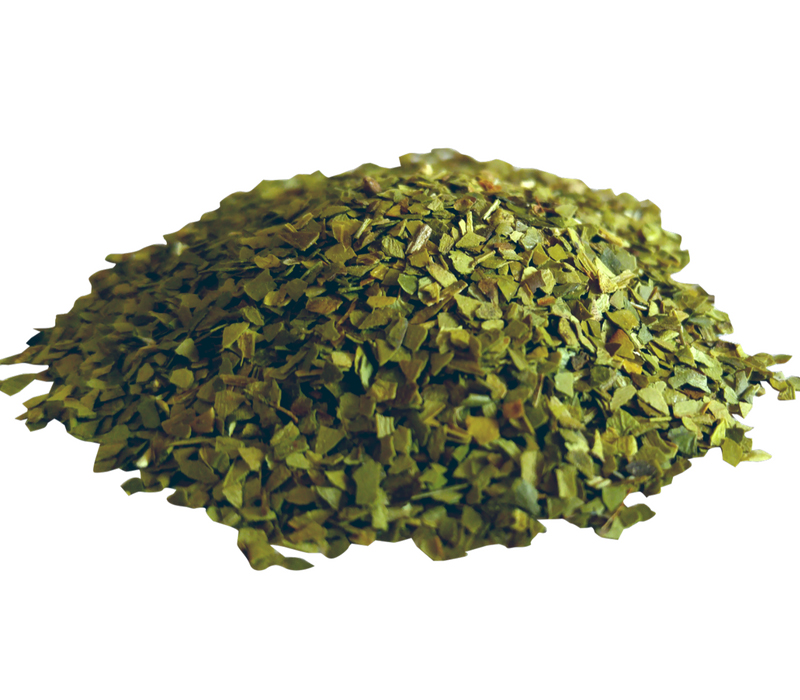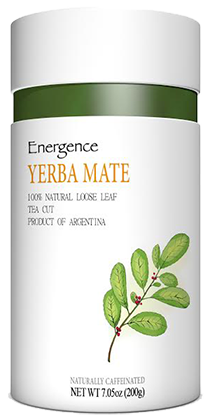 Fresh Yerba Mate, exploding
with antioxidants in every cup!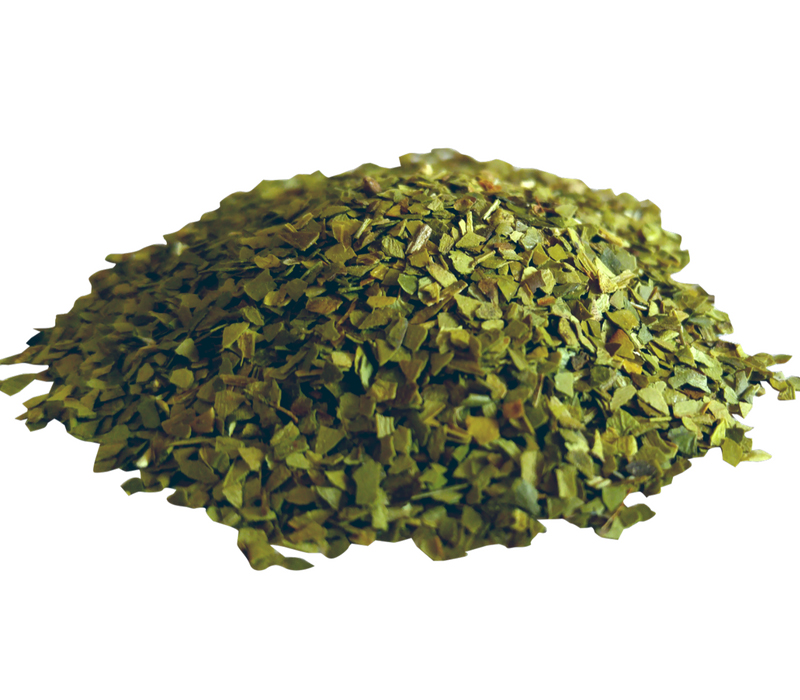 Try Amazon's

TOP RATED

Yerba Mate Tea Today!
How to Enjoy
Yerba Mate tea can be enjoyed in a variety of ways, ranging from a traditional gourd and bombilla or in the more modern form of a tea bag or infuser. There aren't too many rules when it comes to preparing yerba mate tea, but most people highly recommend not using boiling water as that causes the chemical breakdown of many nutrients as well as a bitter taste. The recommended temperature at which to steep hot mate is 70–85ºC (158–185ºF) for 3-5 minutes or until the desired strength is achieved. There are also various cold brew and latte methods. Enjoy experimenting and sharing!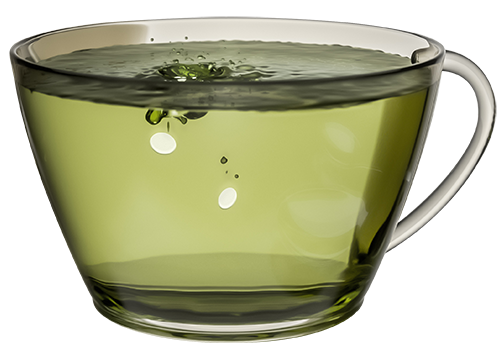 Origin of Yerba Mate Tea
Yerba Mate is the traditional drink of the Guarani people, who were the original inhabitants of parts of present-day Paraguay, Argentina, Bolivia, Uruguay and Brazil. Most of these countries today are large producers of yerba mate. In the 16th century, when Europeans colonized South America, the consumption of mate became widespread.
Health Benefits
Yerba Mate contains various amino acids, vitamins and minerals, not to mention plenty of antioxidants. Yerba Mate is naturally caffeinated; it offers all the benefits of caffeine, such as improved focus, endurance and suppressed appetite. At Energence Teas, we like to explain Yerba Mate as giving you the boost of coffee without the crash or comedown; mate produces a smooth and stable body feeling.
Why Tea Cut?
Energence Teas decided to go with a tea cut for it's Yerba Mate tea. Many of the other brands on the market seemed to contain too much powder and dust, which leaves a lot of residue in your cup when steeping and drinking. Stems can also be challenging and limiting when trying to fit Yerba Mate neatly in an infuser, French press or in Yerba Mate espresso shot.
Why Not Roasted?
Yerba Mate, along with all foods and plants, lose the majority of their health benefits through depleted vitamins and minerals when heated up. Energence Teas wants to lock in the purest and freshest product for our customers.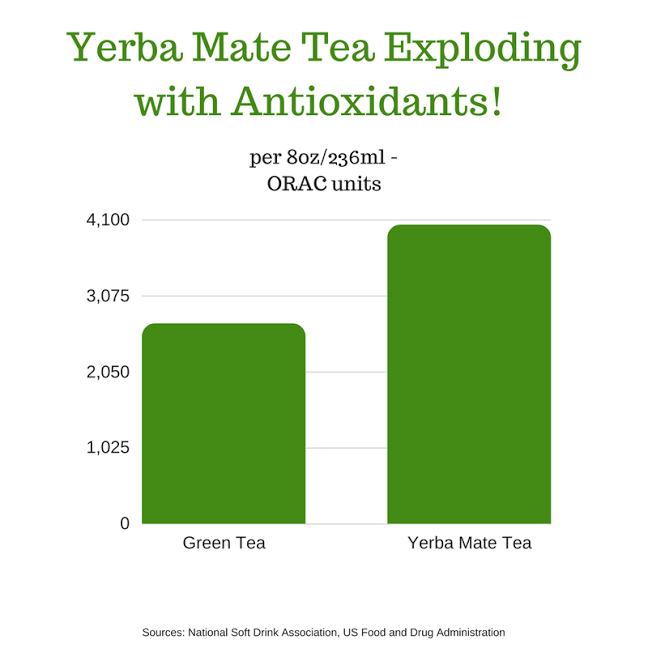 Why Choose Energence Yerba Mate Tea?
Energence Teas has always had a simple mission: to have the highest quality yerba mate tea on the market.
Other brands of yerba mate tea roast the leaf, or add various preservatives and flavors which take away from the authentic aroma and taste of mate.
Packaging and shipping are also important. Other brands have their product sitting in warehouses or on store shelves for months in 'flour bag' packages, which aren't airtight. We take great pride at Energence Teas in ensuring that our product gets to you as fast as possible, and is fully sealed to ensure the potency and freshness.
We want you to enjoy 100% pure yerba mate tea with no additives or preservatives, as if it had just been picked off a tree in Argentina in the most natural form possible.
We think you will notice the difference in our product!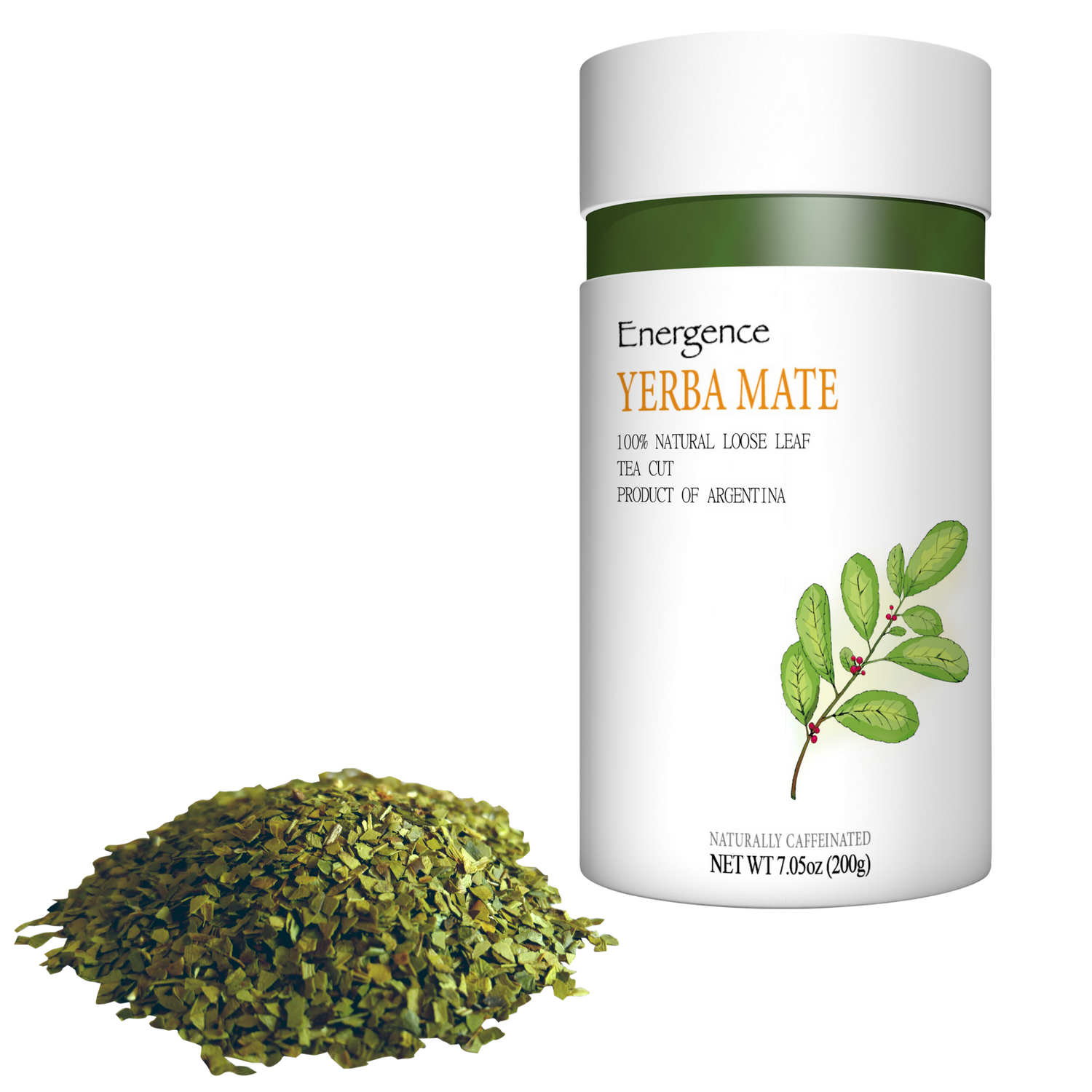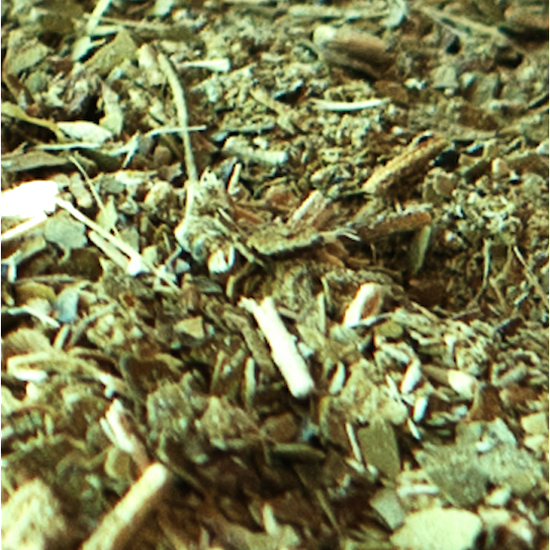 OTHER BRANDS
No Stems
No Dust
Airtight Packing
Not Squished - Protected
Fresh
Premium Mate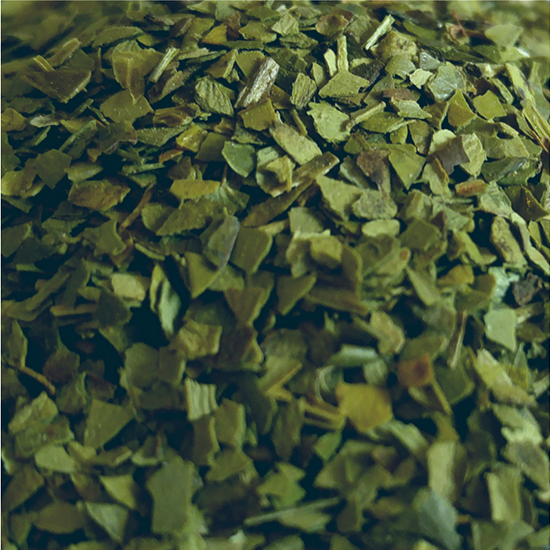 ENERGENCE
No Stems
No Dust
Airtight Packing
Not Squished - Protected
Fresh
Premium Mate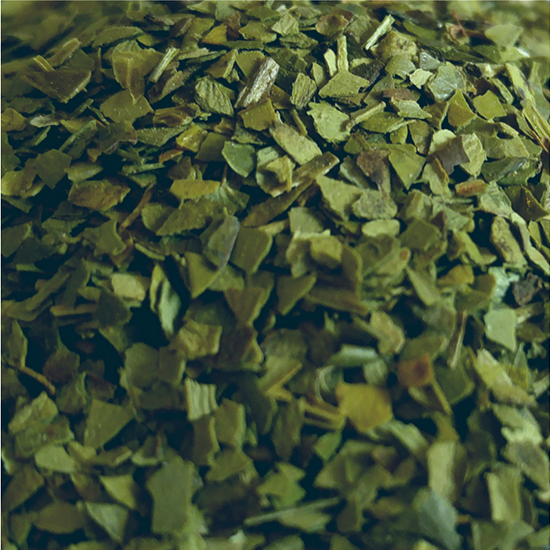 ENERGENCE
Only Leaves - No Stems
Clean - No Dust
Airtight Packing
Protected - Not Squished
Fresh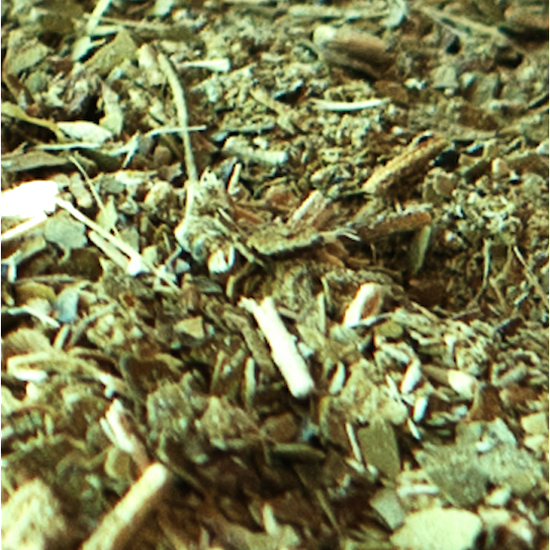 OTHER BRANDS
Lots of Stems and Sticks - Limited Leaves
Not Clean - Dusty
Loose Packing - Not Airtight
Arrives Squished - Not Protected
Stale - Not Fresh